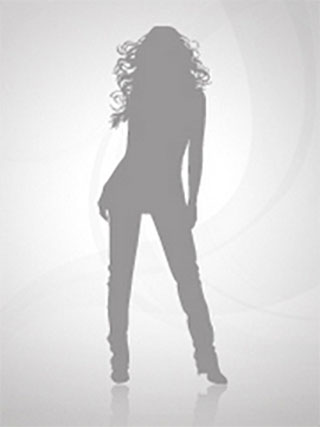 Last activity:about 13 hours ago
City, Country:
Coral Springs, United States
Nationality:
Brazilian
Sex:
Female
Language:
English, French, Spanish, Polish, Portuguese
Height:
175 cm (5' 09")
Body type:
Slim
Eyes:
Brown
Hair:
Brown
Looking for:
Friends, Adventure
Wants to visit:
United Kingdom, London
United Arab Emirates, Dubai
Netherlands, Amsterdam
Show more
About me
ABOUT ME
I have 21 years old , I work how fashion consultant and model (catwalk) I'm single , no kids , no smoke , drink sociably on party or pub , I love museum , arts , music. I play piano have 10 years , I think I am very educated , elegant , fun , open mind and good company , I like spend my time with fun , open mind , no drama and educated man. Treat me like a princess and I go treat you like a king I speak Spanish , English , Portuguese and some Polish and French. I love taste a fine French and champagne with a good company.
I am a positive, fun-loving girl from Brazil looking to meet somebody for good times, interesting conversation and plenty of fun.
I'm open-minded and non-judgmental so have no issue with somebody who might have other commitments, what is important to me is that when we are together the time we share is inspiring and fun-filled!
Life is too short to miss opportunities and I believe in living each day to its fullest.
I am sociable, well-educated and enjoy a rich and varied social life, but would like to meet someone special who I have a connection with to share intimate moments and memorable times.
I'd like to meet a man who is open, kind, sensual and laid back, someone with a good sense of humour and a glass half full attitude.
WHAT IM LOOKING FOR
I don't care about your age for me is just some number don't say nothing about your character and personality , fun , educated , want live the moments like unique.
PLACES I HAVE BEEN VISITED
Dubai , Monaco , Cannnes , Ibiza , Palma de Mallorca , Barcelona , New York , Boston , Cancun , Montego Bay , bali , Bangkok , Bahrain, Abu Dhabi,
← Back